It's Not You...It's Me
I have to break up with you...I'm in love with someone else. He treats me right.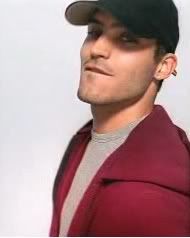 You want this? Yeah, I know you do. Tell me how much you want it.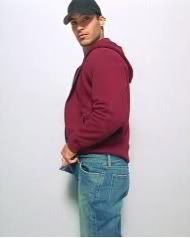 I wonder what we'll find in here. Let me just...
...get these comfy GAP jeans off.
[The following scene has been removed for the protection of our viewers' innocence. Just use your imagination...you know me well enough to figure out what happens.]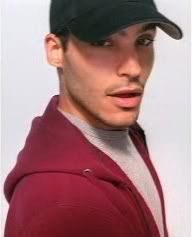 Thanks. That was awesome...see you later.
Now, do you see why I am in love? He's so sweet to me.