Frickin' Idiot! [sigh]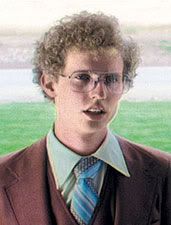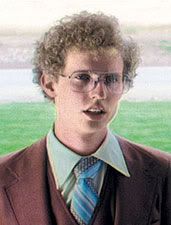 Word is there might be a Napoleon Dynamite sequel. I count myself among the high end dork-quotient when it comes to this movie...I love it. I own, I watch it, I love it. (Well, I used to watch it...now it lives at Lynn's house.) I am not sure, though, if there is a sequel to be had out of it. The first movie was a surprise success...Usually, that is not able to be copied. I fear that would be the case with this.
Anyone seen Bring It On Again? See?