Mommy Takes Pills
Here's my Chicago post. I'm not really in the mood to write, though...so here are some pretty pictures for you from the city.
This is the sign as you come into the city on the toll-road. Richard Daley has been the mayor for about 600 years, and his father was mayor before him. He gets to be mayor until he wants to stop, basically.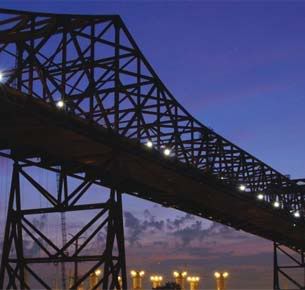 This is a view from below the Skyway. The Skyway is an EXTREMELY elevated toll bridge that takes you into the city. Those things at the bottom of the picture are the tops of some VERY tall smokestacks at a factory that the bridge goes OVER. It gets a little scary when it's windy.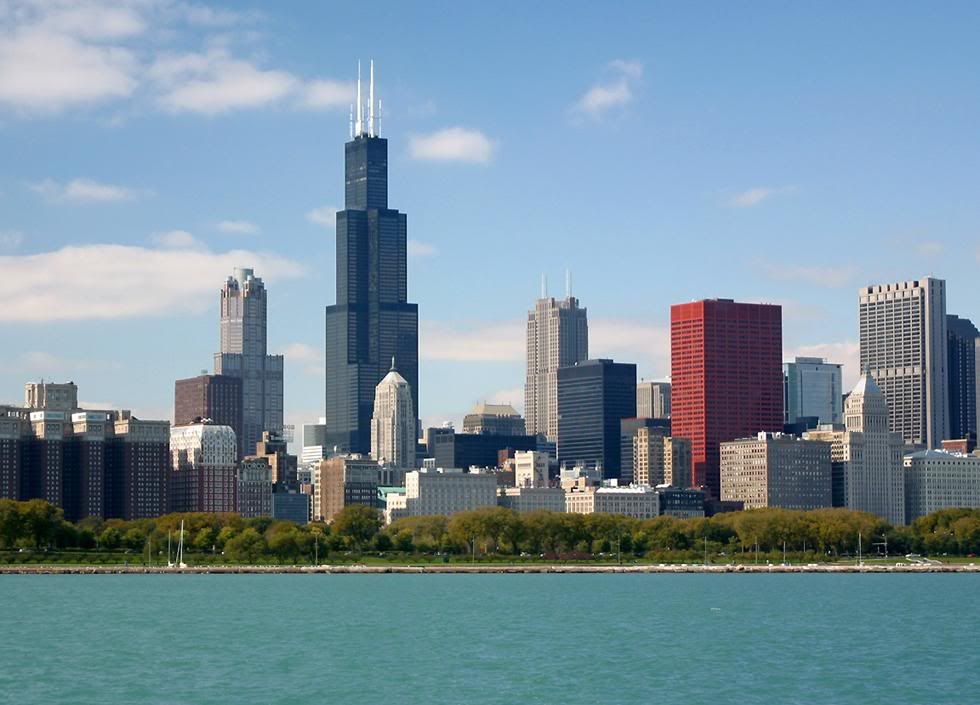 A view of Chicago's gorgeous skyline including the Sear's Tower, the tallest building in America.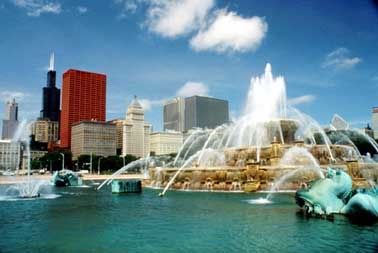 Buckingham Fountain in Grant Park. (You might know this as the Married With Children fountain.)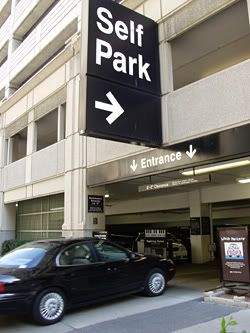 BAH. I hate paying for parking. Two hours=$10. But, it was close to the hotel...to unload bags. Better than the $35/night at the hotel.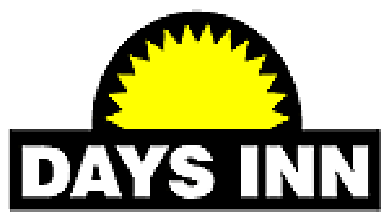 Yes, we stayed at the Days Inn Lincoln Park North. BUT! It was voted the best Days Inn of 2004...so it's not that bad. We had a HUGE credit card scandal while trying to check in...but a couple of faxes later we had everything straightened out.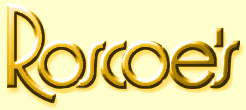 Found a parking spot across the street from one of my favorite bars. OOPS...I forgot there was a Cubs game while we were in town, but we didn't get ticketed or towed...YAY.
We grabbed Jimmy John's sandwiches and headed back to the hotel. Ate. Showered. Dressed. Time to go out.
Started at Cocktail. Ordered $5 drinks. Found out pitchers of drinks are $9...ordered a pitcher.

Went to Sidetrack. Checked out all 5 bars inside...LOVE the new rooftop bar. (It was raining so we couldn't go outside, but it was nice.)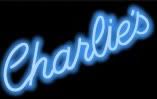 After-Hours at Charlie's. I love bars that stay open till 5:00. Made a new friend, Michael, in line. Then met his cute friend Isaac. Tall(er than me), great kisser, huge cock. We spent the next couple hours dancing/groping/kissing/drinking. Got a #.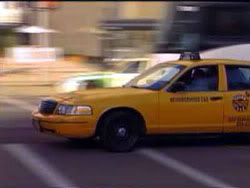 Totally ditched Isaac and took a taxi back to the hotel. Changed clothes and shoes.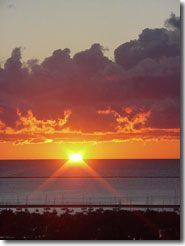 Walked to Lake Michigan to watch the sun rise at Diversey Harbor. Then back to the hotel for breakfast. That was a lot of walking in
these...my cute Kenneth Cole sandals. OW OW OW...OW
Woke up the next day...did nothing. The we did nothing. After some more nothing we decided to go to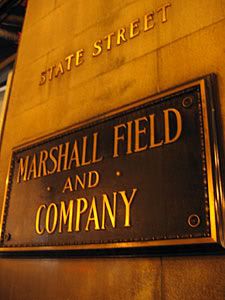 The Marshall Field's on State St takes up and entire Chicago city block and is 9 floors. It is a retail mecca. We got there at 5:30...oops, they closed at 6:00...we only got through 2 floors. You can see Millenium Park from Field's on State...most exciting is Cloud Gate (aka The Bean). If you stand on the east side you get a a great reflected view of the lake and sky...on the west side is a gorgeous view of the Skyline.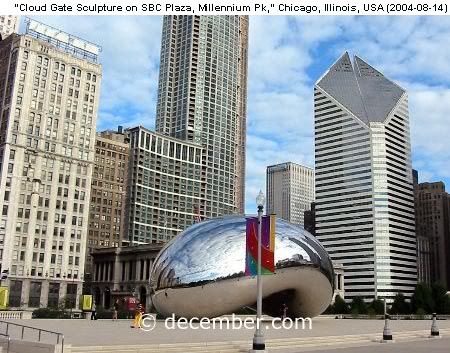 Headed back to the hotel. Lounged in the room for a while...then got ready to go out again.
Hydrate had their 4th of July special...$1 drinks. Guess where we were ALL night.
Another cab to the hotel, another night...checked out...walked to the car...met Paul for lunch at Einstein Bagels. Took Lynn to GayMart and Cupid's Treasures. Met a SUPER cute
HRC boy. (They had their big dinner in Chicago this weekend.) I am already a member...so he recruited Lynn. She forgot her checkbook...oops.
Headed back to the car. We had a deal...I was going to drive into the city and Lynn was going to try to drive home. She has never driven anywhere in Chicago, so we thought it would be good for her to start. When we got to the car, though, she had to pee. I didn't know where a restroom was, though, so I drove around to find one. I know my way around the city, but I have a hard time giving people clear directions from the passenger seat...tensions arise. So, I ended up driving home. No big deal, except my heel still hurt from walking all that way in those damn (super cute) sandals.
Holly was super happy to see me when I got to work Wednesday afternoon...and then immediately threw up and went home. I am trying to pretend that it wasn't me that made her ill, lol.
Nothing exciting since then...Been up since 3:00 am this morning when I happened to turn on the TV and see the London coverage on MSNBC...can't sleep after things like that. Going to sleep now...
Enjoy the Chicago pictures...